The following is a partial list of clients who have counted on us to help them solve their marketing, design and photography challenges.
---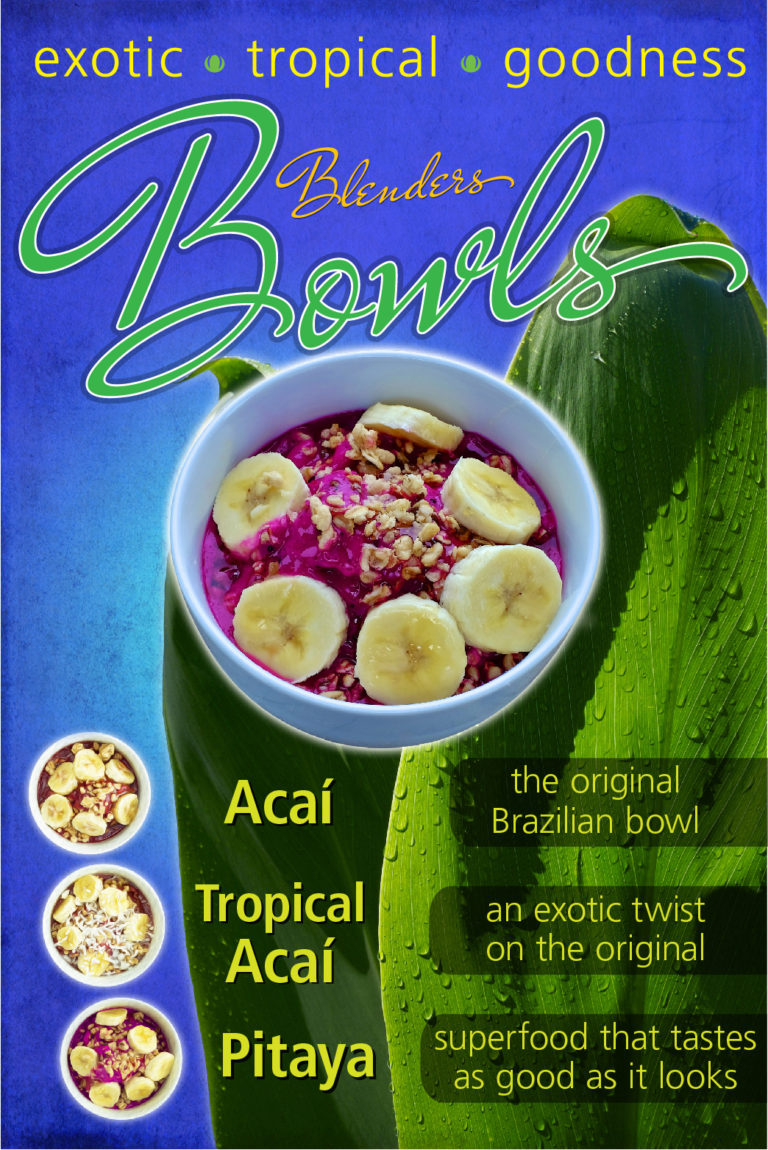 Aero Club of Southern California
Allcable
Arch Rock (Restaurant)
Benchmark eatery
Bicycle Bob's
Blenders In The Grass
Brophy Brothers (Restaurant)
Cafe Luck (Restaurant)
California Avocado Festival
Casa Dorinda
Charles McClure & Associates
Churchill Jewelers
Coleman Carpet Cleaners
Coleman Cares
CompuVision
Dargan's Irish Pub
Dos Pueblos High Water Polo & Volleyball
Drs. Lin & Suzuki; Dentists
Dunn School, Los Olivos
Dunn Middle School, Los Olivos
El Capitan Canyon & Ranch
Elings Aquatic Center
Fess Parker's Doubletree Inn
Financial Telesis Co.
Flight Path Learning Center
Friendship Manor
Gear Keeper
Glasbau Hahn America
Grower Pete's Organic Produce
Hammerhead Industries
Heart Lung Alliance
HCS Consulting
Hillside House
Hollandia Produce
Home Instead Senior Care
Human Performance Center
India Phillips Foundation
Inland Empire Physical Therapy
J. Dyhr Capital
JD Phillips & Associates
Joe's Cafe
Las Aletas
Live Gourmet Brand
M3 Precision
Montecito Bank & Trust
Mt. Calvary
NanoDevices
On The Alley (Restaurant)
Pacific & Southwest Arabians Magazine
Pacific Capital Bancorp
Paradise Water Polo Club
Pennaco Energy
Pizza Mizza (Restaurant)
Rancho Los Amigos Medical Center
Rookees (Restaurant)
RP Printing & Graphics
Sandhi Wine
Santa Barbara Airport
Santa Barbara Aviation
Santa Barbara High Water Polo
Santa Barbara Ice & Propane
Santa Barbara Land Shark
Santa Barbara Middle School
Santa Barbara & Ventura Colleges of Law
Shoreline Printing Co.
Sorenson Precision
South Coast Deli (Restaurant)
The Family School, Los Olivos
UCSB's Sedgwick Reserve
Ultra Petroleum
University of California Santa Barbara
Vision Communications
Visiting Nurse And Hospice Care
Walpole & Co.