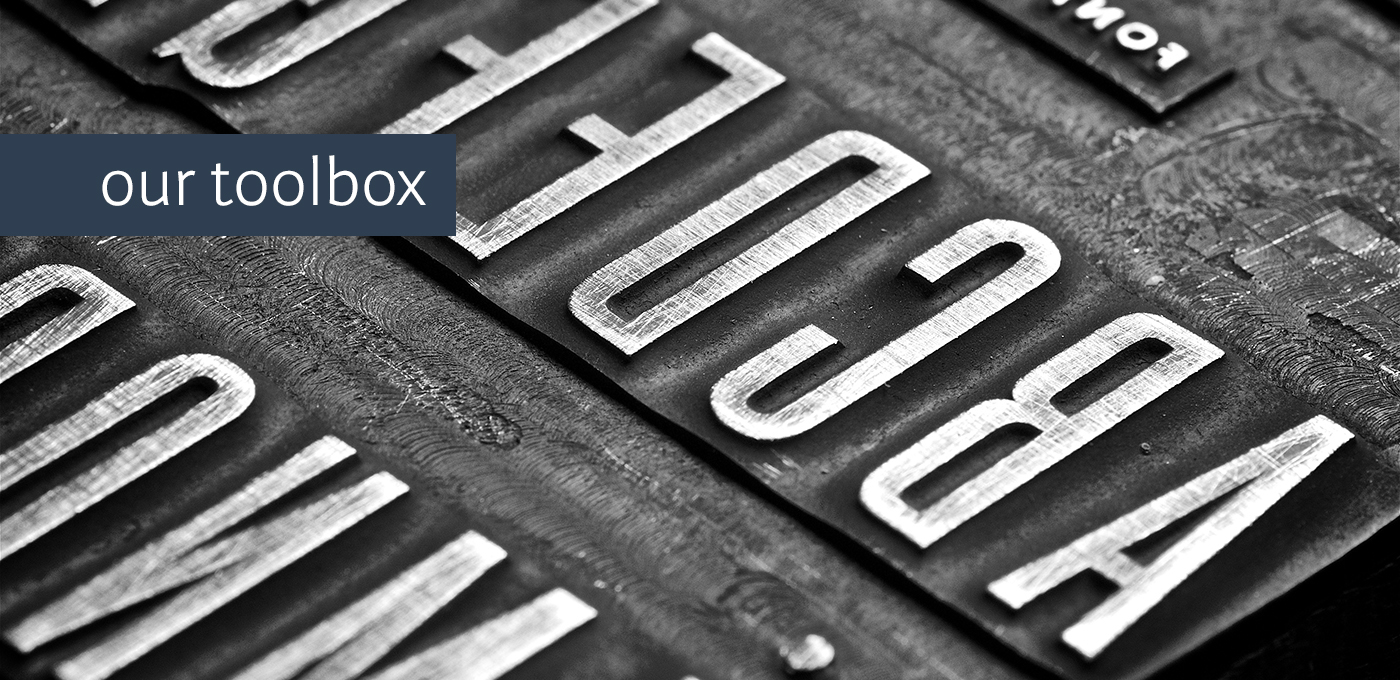 Promotional Print Design
Using the form/function relationship to reach customers with emotion and intelligence
Brochures | Catalogs | Packaging | Posters | Signage | Newsletters
---
Corporate Identity Design
Building a unique, memorable identity
Logos | Business Cards | Stationary Systems
---
Promotional Web Design | Maintainance
Creating an online presence that works 24/7
---
Print & Online Advertising
Building brand, informing, persuading, reminding
---
Photography
Creating powerful images that tell and sell
Product | Portrait | Environmental
 Photography: In most cases, unless otherwise specified ahead of time, client project photos are uploaded to our site where they remain for 30 to 90 days, depending on the length of the project. Clients are welcome to acquire full resolution files to use as they wish upon request. After that, we will consider requests on an individual basis.
Print Design: We deliver printer-ready files (usually PDFs) to your printer of choice or we work directly with our own printers to produce the final products. These printer-ready files and any paper proofs that are produced become the property of the client. They can often be used when reprinting without modification is necessary. We use a combination of software programs from the Adobe Suite to create the printer-ready files and use a combination of our own photography and/or purchased stock photography and artwork in our designs.
Digital File Ownership: We retain the ownership of all design, artwork and digital images used in our client's projects unless other arrangements are made as part of our working relationship. These files are our intellectual property; our design concepts and implementation are the tangible components of our position in our marketplace.
Written Contracts: We don't normally create written contractual agreements with out clients but are always willing to do so if that is something our client requires.
If the information above fails to answer any or all of your questions, please ask for further clarification.