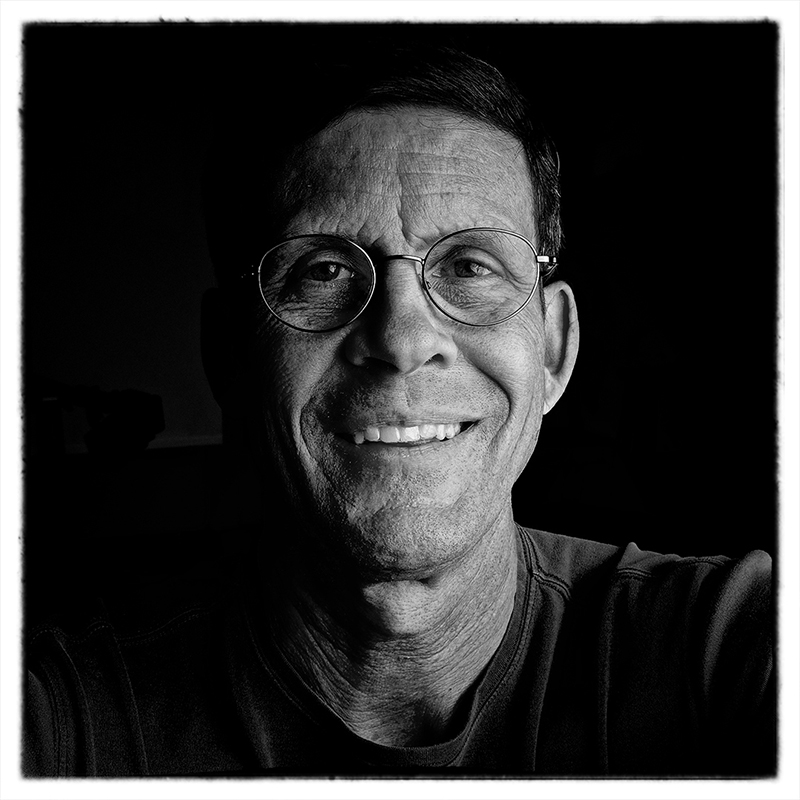 IN A PREVIOUS LIFE Prior to creating Clear Concepts in 1989, Bill spent 13 years in the health care industry as a Physical Therapist at Rancho Los Amigos National Medical Center and the City of Hope in Los Angeles. It was during those years that he found and fully developed his passion for teaching and communicating clearly. He was a Clinical Assistant Professor of Physical Therapy at the University of Southern California, instructing hundreds of patients, physical therapists, nurses and physicians in the principles of rehabilitation. During those years, he also received national recognition for Excellence in Research from the American Physical Therapy Association and was a contributing editor on two medical textbooks and the illustrator of a third (Gait Analysis by renowned orthopedist Dr. Jacquelin Perry who passed away 3/11/13 at age 94).
FORMAL EDUCATION Bill's formal education includes a BS in Physical Education from Springfield College, '74 (the small school in Massachusetts where Dr. James Naismith invented the game of basketball) and a MS in Physical Therapy from the University of Southern California, '76. He was also one of the first people to complete the Marketing Certificate Program through UCSB Extension, '94.

TEACHING In addition to running Clear Concepts for the last 28+ years, Bill was the lead marketing instructor at UCSB Extension for 10 years (1996- 2006). Students from Santa Barbara and around the world benefited from Bill's ability to make marketing concepts relevant and fun to learn. And, his small business clients continue to profit from his wealth of knowledge and expertise. He taught three popular evening classes; Principles of Marketing, Buying Behavior, and Marketing Service Businesses.
PHOTOGRAPHY Bill's first camera was a high school graduation present (1969). Switching from film to digital cameras only deepened his fascination for the infinite possibilities that light, subject and camera offer. In 2009, Bill completed a comprehensive 5-day Paso Robles Workshop program by Strobist David Hobby Here  And in 2011, he completed the One Light Workshop taught by Zach Arias. All the photographs on this site were taken by Bill. A few years ago, Bill completed a 365 project—he took and posted online, a good photo with a caption every day for one year. See those photos HERE
PERSONAL  Bill's done his most important and rewarding work as the father of three great sons— Andrew, Eric & Brian; and as a grandfather of Sadie and Iris. He and his wife Marion (also a Physical Therapist ) worked hard to give the boys both roots and wings.